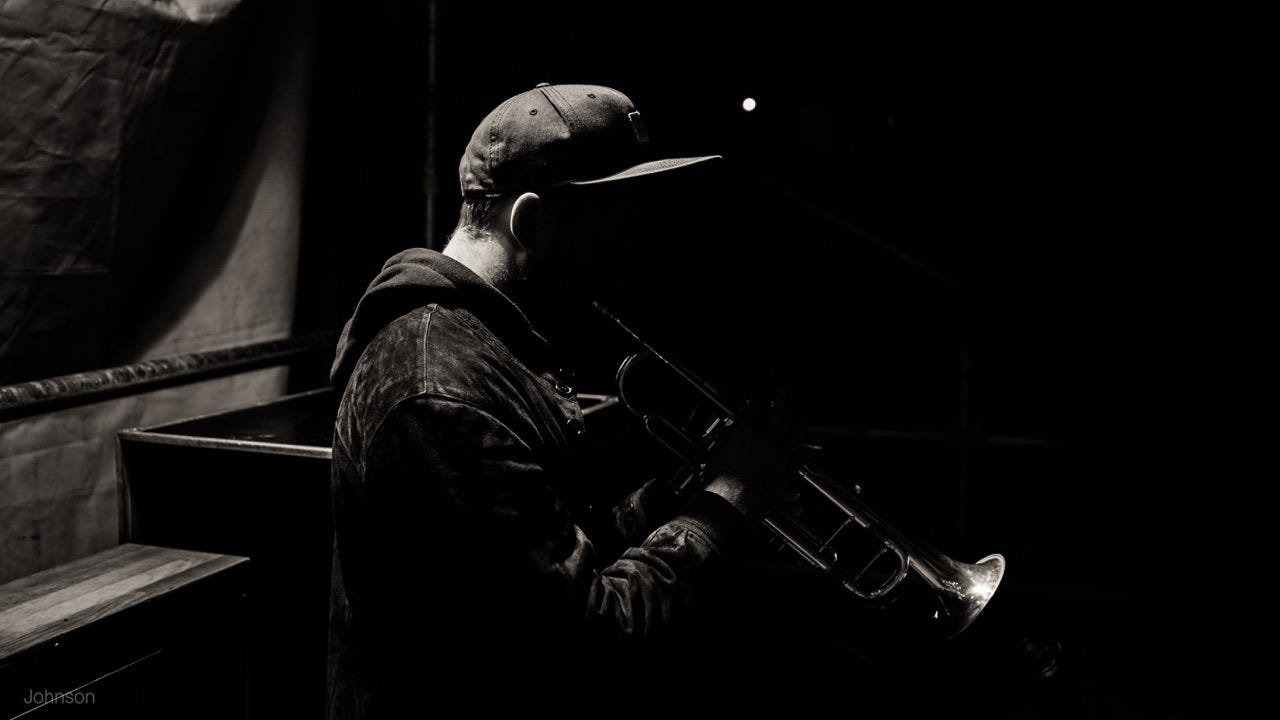 HANS-CHRISTIAN STEPHAN
TRUMPET | COMPOSITION | MUSIC PRODUCTION
HI AND WELCOME!
Grab a seat, have a tea and take your time to get a little impression of who I am and what I do.

My name is Hans and I really love music. No kidding!
Do you feel the same? Cool! I think we have something in common.

Scroll down and check out what I have to offer you, your band, your musical project or your company.

Or just listen to my music and find out even more about me. If you don't like to read at all, that's ok! Just click your way through my photo gallery instead.

Any questions? Don't hesitate to get in contact with me.

So enjoy your stay and have a great time!


WORK
I am offering all kinds of different musical services - bringing in my experience from more than twenty years in the music industry.

I really enjoy trying out new things and I don't care about genre boundaries at all as long as the music itself is made with quality and an honest approach.

Sounds good to you? Then have a look.
STUDIO & LIVE MUSICIAN
Do you need a solo trumpet or flugelhorn for your live gigs?
Or maybe a rehearsed 5-piece horn section for your latest production?

This is what I can do for you:
Organise all the musicians you need (all woodwind doublings are available as well) and join you in the studio or on stage
Record your ideas remotely in a professional studio, choose the best takes, edit the tracks and send you the perfect balanced audio file
In the meantime you can concentrate on other aspects of your production or just take a nap.
COMPOSITION & MUSIC PRODUCTION
Are you a movie director interested in building a profound relationship with an ambitious composer?
Are you feed up searching hours and hours in stock audio libraries for music that needs to match perfectly the emotion of your image film?
Do you need a freelance composer with a fresh musical approach for your TV commercial pitch?
Are you searching for someone to develop and co-write your song ideas?
Do you need an original composition for whatever kind of context?

Congratulations! Your search has finally come to an end.
If you wanna find out, what I've been doing for other artists and clients, check out my references in the about section and have a listen to my music.
ARRANGEMENT & NOTATION
Do you wanna implement a string quartett or choir to your production?
Are you searching for someone to arrange the latest pop song for your bigband?
Do you need proper sheet music but you have no idea how to draw a treble clef?

This is what I can do for you:


I create arrangements for various musical setups reaching from solo piano to bigband and symphony orchestra
I transcribe your musical ideas and create sheet music for your band
I preperate your scores in a way so that every musician in the studio knows what to do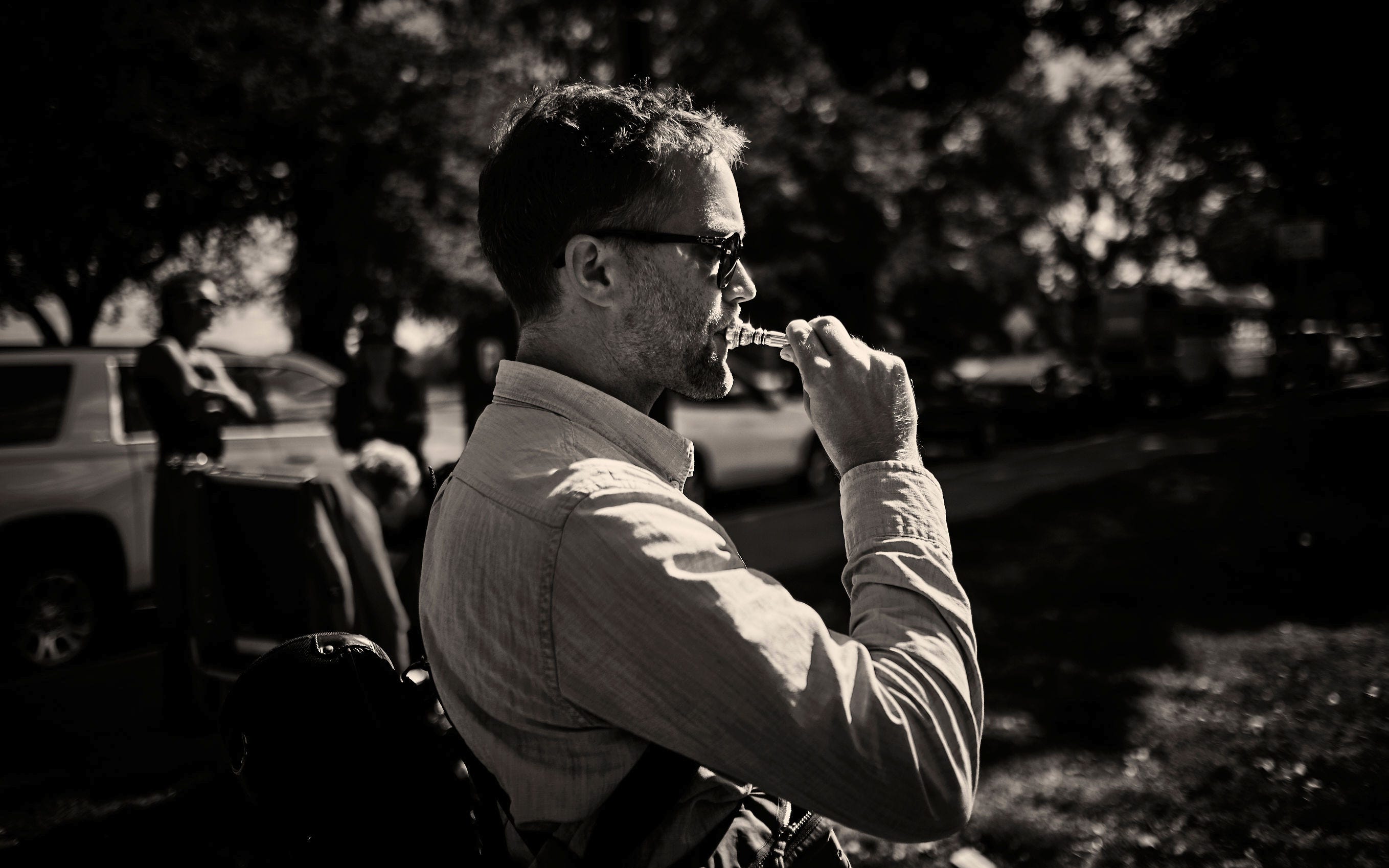 MUSIC EDUCATION & DOCENT
You don't make progress although you are binge watching one YouTube tutorial after another?
You're stuck in your practising routine and need a fresh input?
You don't get along with your previous teacher and want to try something new?

I offer private lessons and workshops live or via video call for:


Trumpet
Composition & Arrangement
Music production (Logic & Ableton)
Music Notation (Sibelius)
Music Theory

Just give me call or write me a mail, so I can find out how I can help you to achieve your personal musical goals*!


*Unterstützt durch den Hilfsfonds »Kultur hält zusammen« der Dorit & Alexander Otto-Stiftung und der Hamburgischen Kulturstiftung